Solar School Location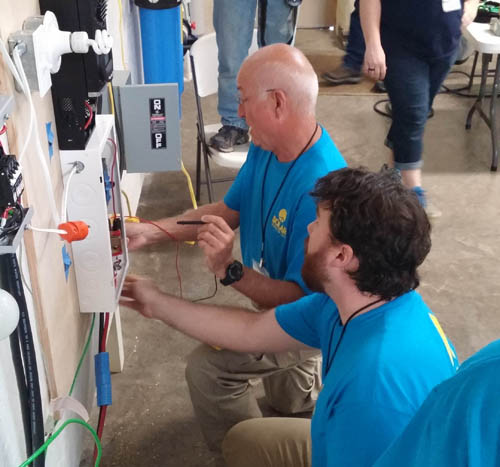 Solar School is traditionally held at Ferncliff Camp and Conference Center in West Little Rock, AR. It is approximately 30-45 minutes away from the airport. For more information about the site, please visit www.ferncliff.org.
Please note that lodging for Solar School involves camp dormitories, specifically the Beldon Pond Cabins. Rooms will be shared with other students (same gender). Information about the cabins is located at https://ferncliff.org/rentals/lodging/belden-pond-cabins/. Classes are held at the nearby CAB (Christian Activity Building).
Hotel-style lodging may be available at the student's expense. Please contact Ferncliff Camp & Conference Center at (501) 821-3063 or email info@ferncliff.org to arrange separately.