Solar School Resources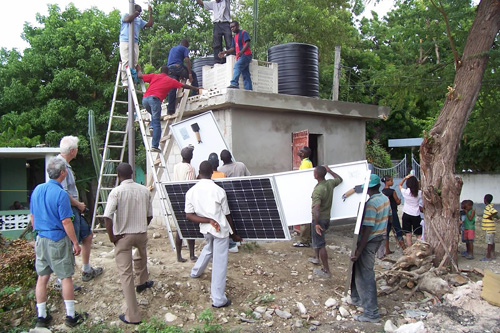 If you would like to begin reading ahead for Solar School, here are some resources we recommend:
Electronics for Beginners - YouTube (simple explanations of terms we use frequently including volts, amps, watts, ohms)
Solar Power 101 - YouTube (some basic information about solar systems)
Electrical wiring basics - YouTube (good explanation of wiring)
Photovoltaics: Design and Installation Manual - THIS IS NOT REQUIRED. More in depth textbook on Solar. Used books on Amazon for as little as $4.